Working Mode:
Power Combining
Electromagnetic Clutch:
Dry-Type Multidisc Electromagnetic Clutch
Other Material:
Galss Fiber
Transport Package:
Carton
Specification:
380*220*5.0

Packaging & Delivery

Packaging Detail:
PVC bag packed and Carton Can print Brand name or Logo onto the facing.

Delivery Detail
30 DAYS FOR 20 FEET CONTAINER

Specifications

Truck Clutch Facing with glass fiber and cooper wire as backbone,temperature-reistance resin , high temperature endurance

OEM QUALITY CLUTCH FACING PRODUCER AND SUPPLIER
 
GPI 162 clutch facing is made of high quality glass fiber and copper wire skeleton composed of materials, high temperature resin and rubber adhesives. With high-performance friction modifiers, fillers and other high-quality, traditional craft production, It is in  high rotary burst strength, stable friction coefficient and other characteristics. Its low price, suitable for light, medium and heavy trucks
 
 
1.Density:1.88±0.1g/cm2
2.Hardness:HRL60-90
3.Bending strength≥50(N/mm2),Maximum strain≥15(10-3mm/mm).
4 Friction and wear performance in line with the requirements of the table:
Temp ºC

100

150

200

250

300

+100

Friction rate(μ)

0.43±0.08

0.43±0.10

0.43±0.11

0.43±0.12

0.43±0.14

0.43±0.08

Wear Rate(ν)

10-7cm3/(N·m)

≤0.20

≤0.30

≤0.35

≤0.40

≤0.45

 
 
5.Rotary burst strength(200×130):Normal Temp ≥12000R/Min;200ºC≥10000R/Min.
We're always specilized in produce and supply high quality clutch facing to all our customers,based on advanced production machine,strong research and technology team, quality raw material,experience staff team,quality control standard and 100% sincery partner cooperation idea. All of them brings us to get customers' trust and support. Not only we'll keep it in the futher,but also we'll enhance it everyday to appreciate all our customers' support.
Welcome clutch plate manufacturers and clutch distributors to come to talk about cooperation.
Our Clutch Facing Description Detail
Part I.
Formular Types: Over 23 types different formular,Developed to meet worldwide market,they're in different nice appreance and colors to service same high quality grade.
Raw Material:Kevlar Fiber,Glass Fiber,Copper fiber,Organic Fiber,and so on;
Product Colors and appreance: See photos on the website
Part II.
Feature:
1,Good Friction performance;
2,Low Density;
3,High Rotary Burst Strength in High Temperature;
4,Smooth and Very good Durability;
Part III.
Normal procedure
1,Print Customers Brand name or LOGO onto the facing surface,as well as the facing size,once receive
the customers Brand authorization letter
2,Usually put a certain quantity facings together,and pack them by PVC bags;
3,Put the packed facing into cartons;
4,Pallet packed
Part V
Facing Size Range
From the outer size 100mm to 450mm more than 1000 models are available covering Japanse,Korea,European and USA applications for passenger cars, trucks,and trailers.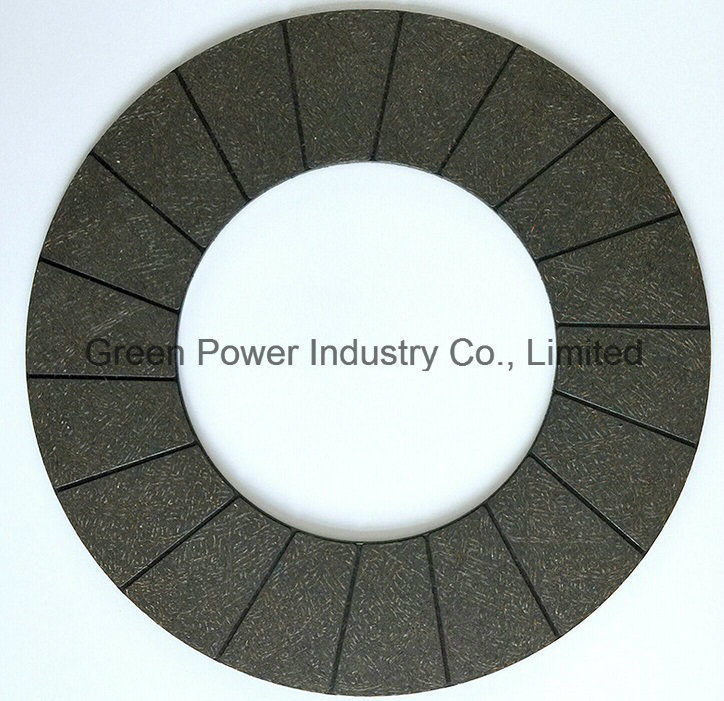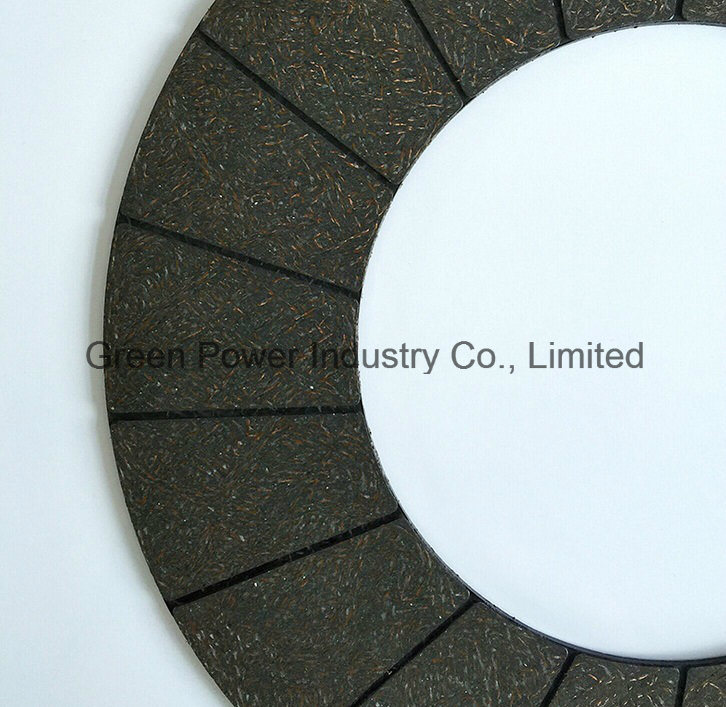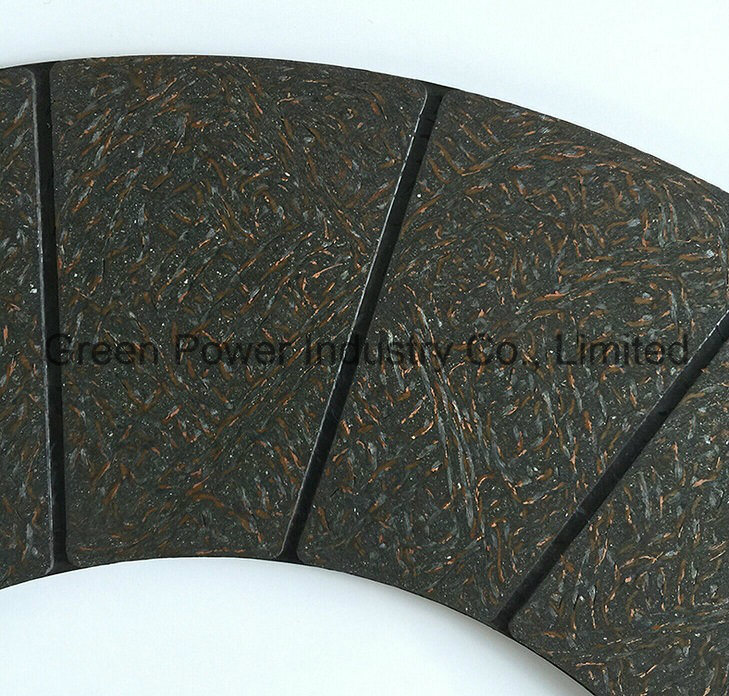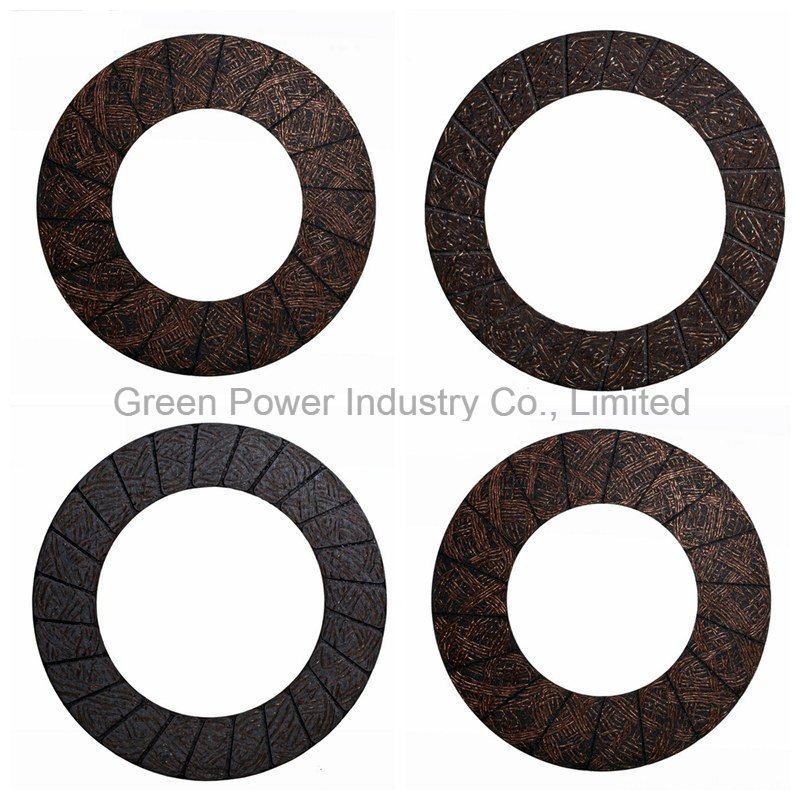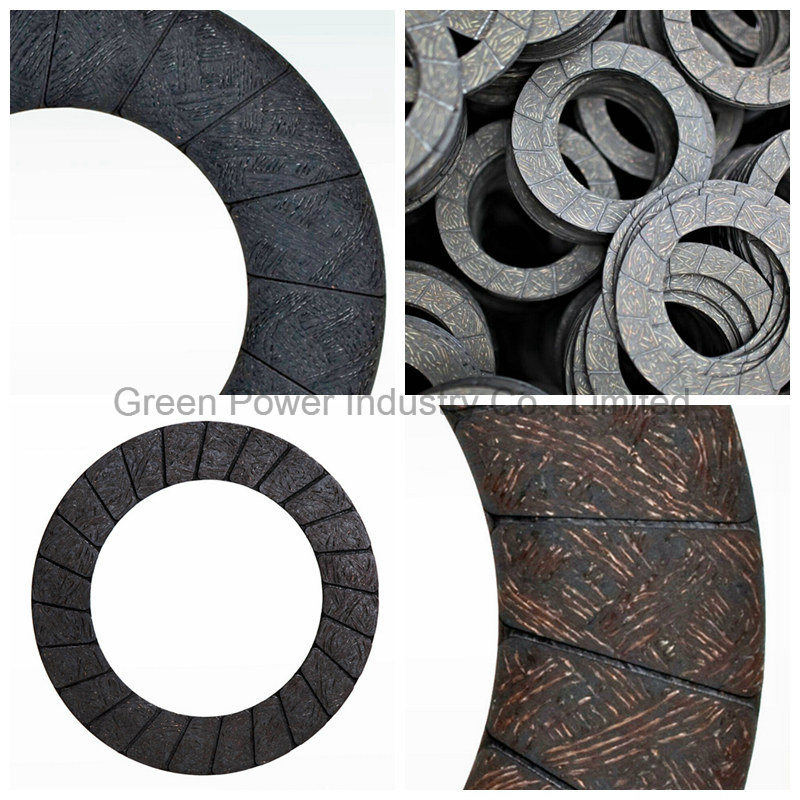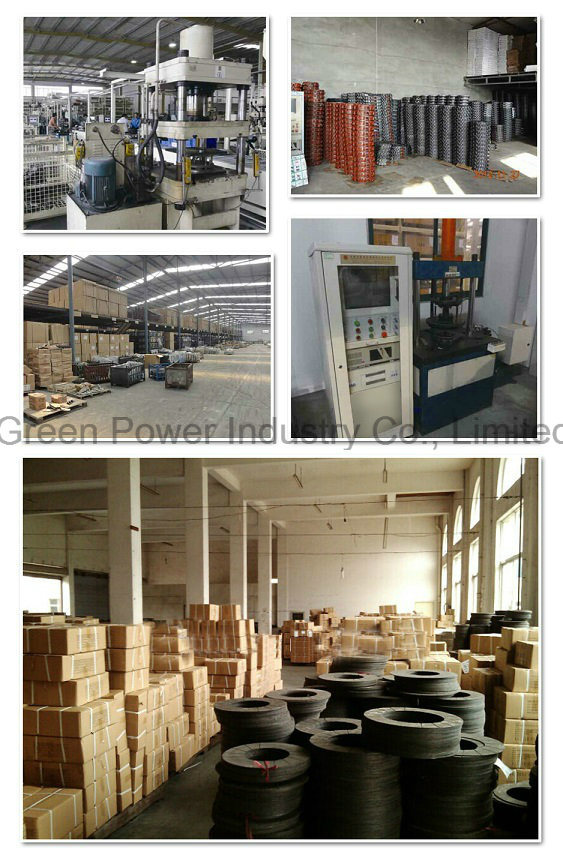 Scissor jack is a little on-board and handful tool,which is a neccessity for cars on trip, travel and long journey.
Scissor jack can be used at any time when a flat tire needs to be changed or repaired.
Scissor jack is easy to lift up the car by rotating the screw rod for circles.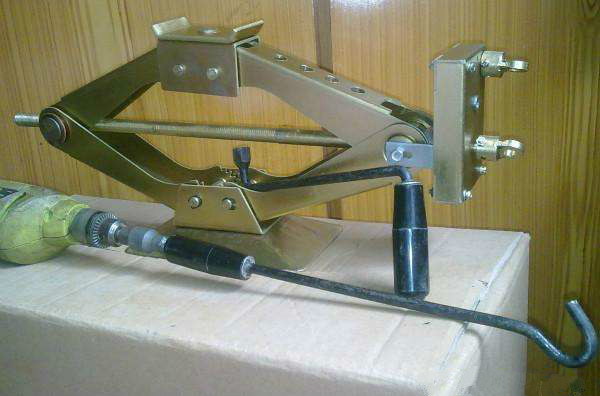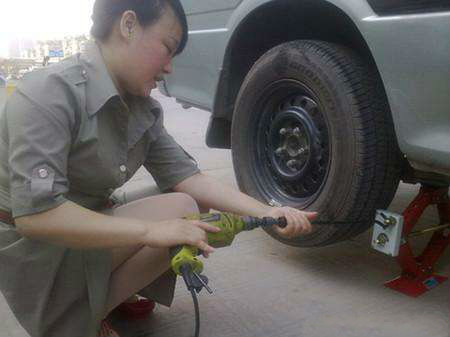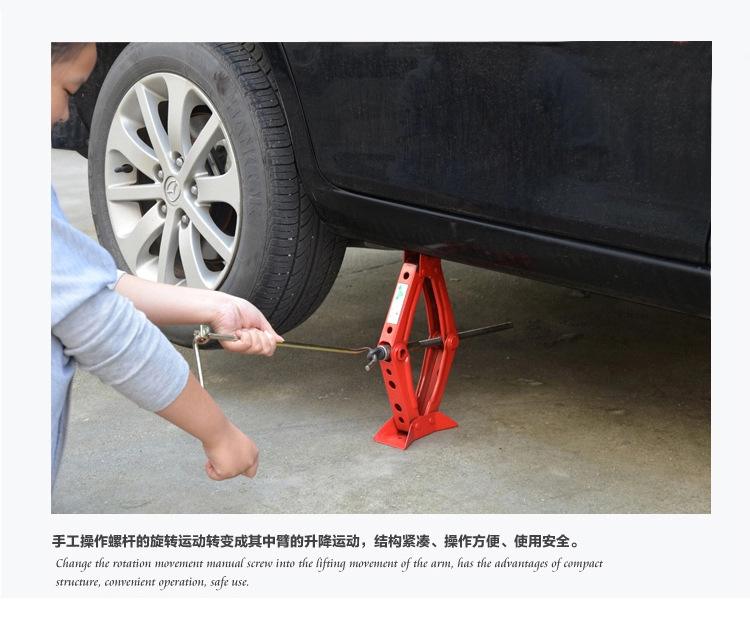 About us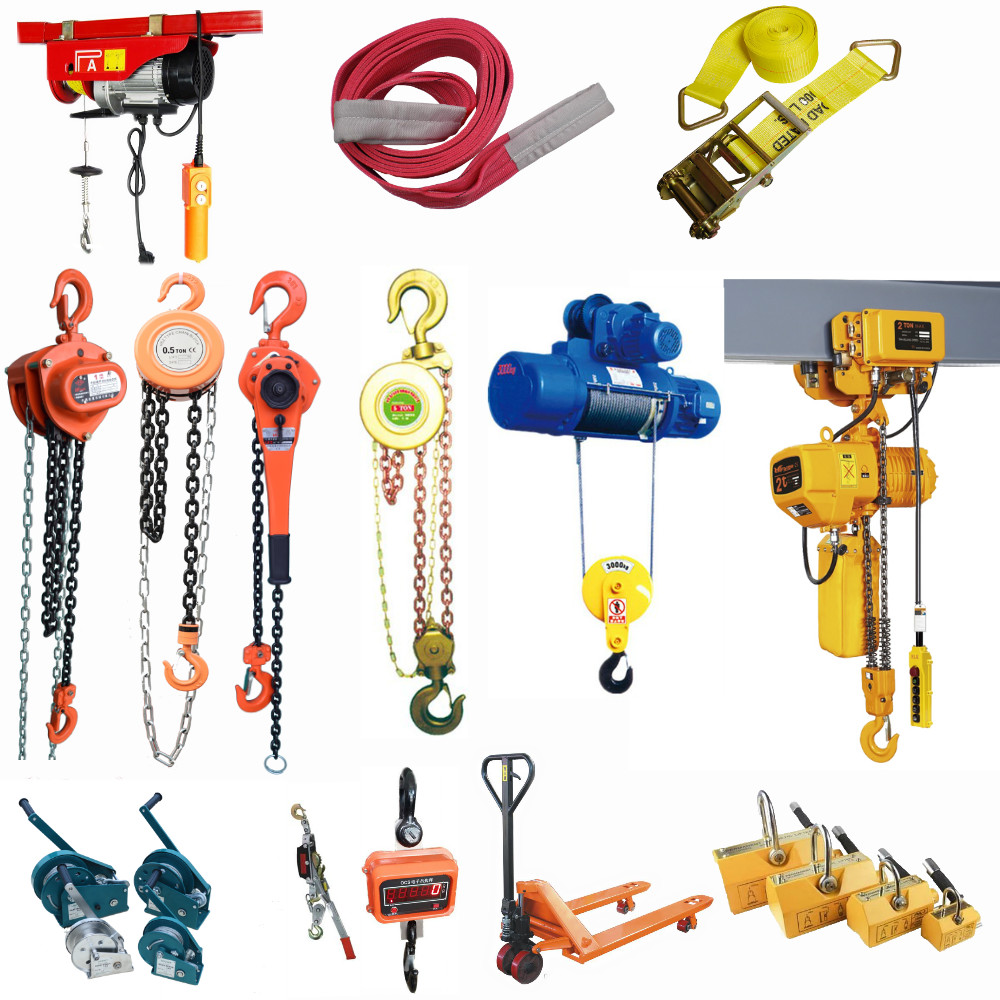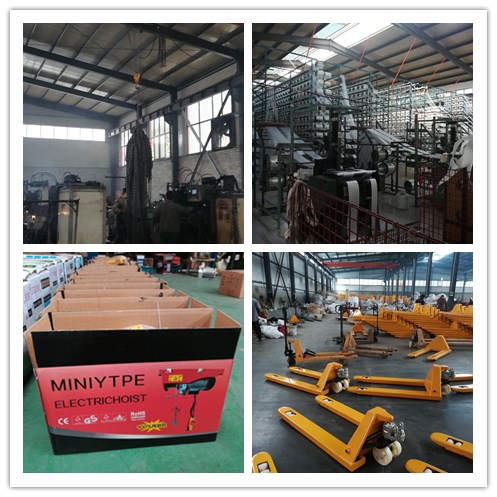 Contact us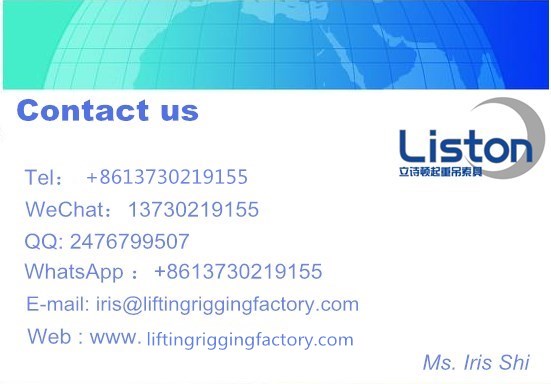 Scissor Jack
Scissor Jack,Mini Scissor Jack,Scissor Car Jack,Car Lift Jack
Hebei Liston Lifting Rigging Manufacturing Co., Ltd. , https://www.liftingriggingfactory.com