Model NO.:
65, 75, 90, 120, 150, L|D 33 or 38
Condition:
New, Under The Order
Sheet Types:
Sheet Surface Matte or Smooth, Vacuum Forming Shee
Delivery Conditions:
Fob CIF CIP
Processing Period:
60 Days
After-Sales Service:
Send Engineers Install and Test Machine
Technical Support:
Permanent
Trademark:
Sincere Machinery
Transport Package:
Stretch Film and Wooden Pallet, Wooden Packing
Specification:
sheet width 600, 900, 1200, 1500, 1800, 2000mm
PP PE Multi-layer Stationery Sheet Making Extrusion Line.
PP Micro foam sheet Extruding Machine, stationery folder sheet extrusion line, thermoforming sheet  machinery.
PP sheet production line
PE sheet extrusion line
Plastic sheet machine
HDPE multi-layer sheet making machine
PP one-layer sheet extrusion line
PP PE ABS HIPS PMMA plastic sheet extrusion machine
HIPS Sheet extrusion line
Hollow profile board extrusion line
sheet /Â board extrusion line
single and multi-layer sheet extrusion line

1. PP Micro Foam Sheet Applacations:
PP foam sheet has a unique advantage, the density of more than 0.45g / cm3 PP foam has a good bending resilience, not easy to deformation, in the field of the folder has a broad use of the prospects of density 0.6g / cm3 PP hair Foam has good mechanical properties, in the field of automotive interior has a very broad future, can be processed into carpet support materials, shading board, noise board, luggage rack, interior trim, cover, box, etc .; density 0.3g / Cm3 PP foam sheet has a good flexibility and resilience, suitable for packaging, shelves and other fields.

2. Sheet Extrusion Line:
PP PE Sheets Line Consists:

1.

Single Screw Extruder

1 set or 2 sets or 3 sets 

2.

Duplex hydraulic screen changer

1 set

3.

Extrusion Die Head T-die Head

1 set

4

Three Roller Calendar

1 set

5

Cooling Frame

1 set

6

Edge Trimming Unit

1 set

7

Edge Material Crushing Unit

1 set

8

Double Roller Hauling off Machine

1 set

9

Cutting off Machine or Double Station Winding Machine

1 set
 
 **Extruder:  Appropriate single-screw extruder (exhaust or not) should be chosen on the basis of different materials. Specially designed screw and advanced temperature controlling system ensure the good plasticization, high output and stable extruding.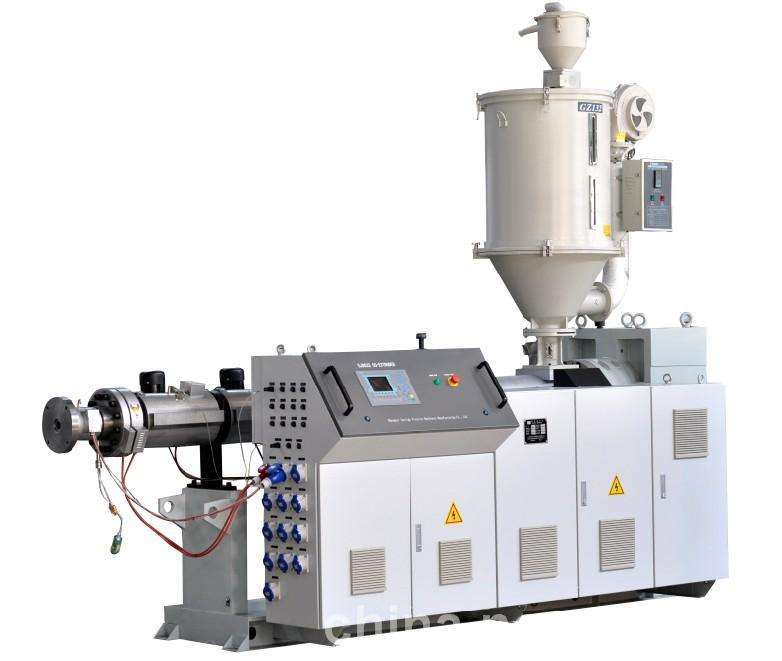 **Screen changer and mould:The quick screen changer of hydraulic system ensures the short course of screen changing without material-leakage. Reasonable structure of mould should be chosen in terms of material, whereas moulds of clothes-rack mode are widely accepted to regulate flow-distribution and guarantee even thickness of plates (sheets).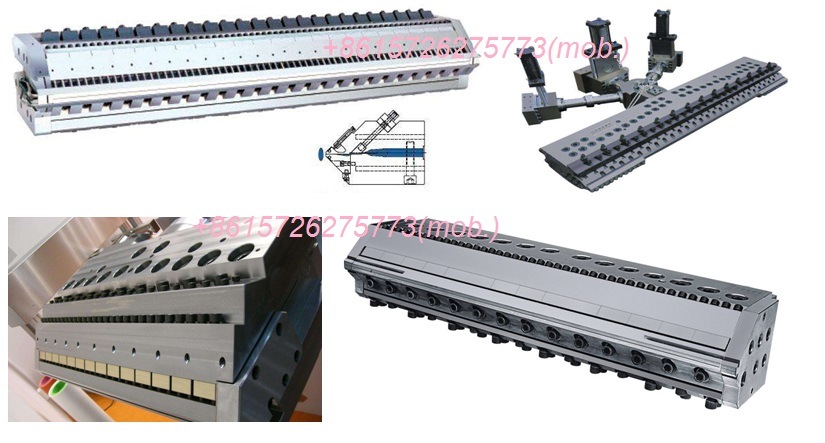 **Three-roller calendaring machine:Inclined and vertical three-roller calendaring machine should be chosen according to the thickness of the plates(sheets). Temperature controller operates separately and gap among the three rollers can be adjusted freely, and the central roller has special design of regulating angle. Both ensure the excellent calendaring effect and even thickness of plates (sheets).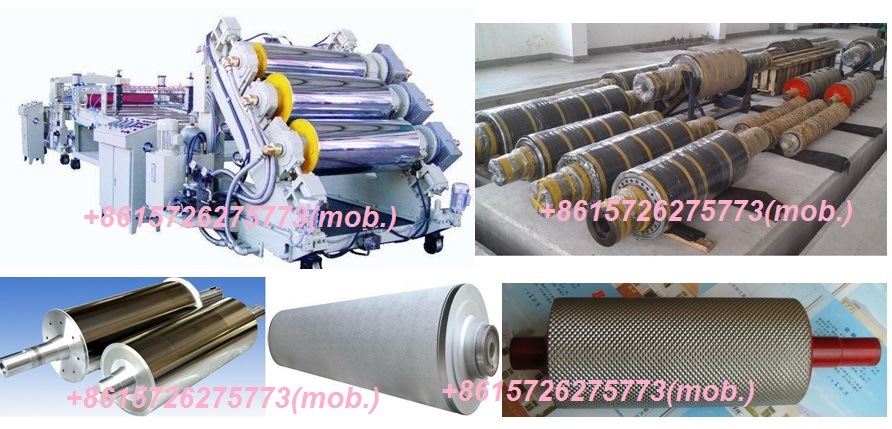 **Bracket of cooling roller:Equipped with corresponding guide roller, the cooling effect is better. In addition, the edge-shearing device equipped can guarantee fixed width of plates (sheets) and quality of edge.

**Edge side cutting device online, so the side of sheet will be smooth and uniform, the cutting wastage can be reused for production
**Cutting side online crushing and recycling device, it can make the cutting wastage into small flakes.
**Haul-Off Device.
**Landscape orientation cutting machine:
It is of length-fixed cutting with cutting precision less than 2mm and adopts alloy blade or rigid alloy saw bit to ensure the good cutting effect and constantly stable performance.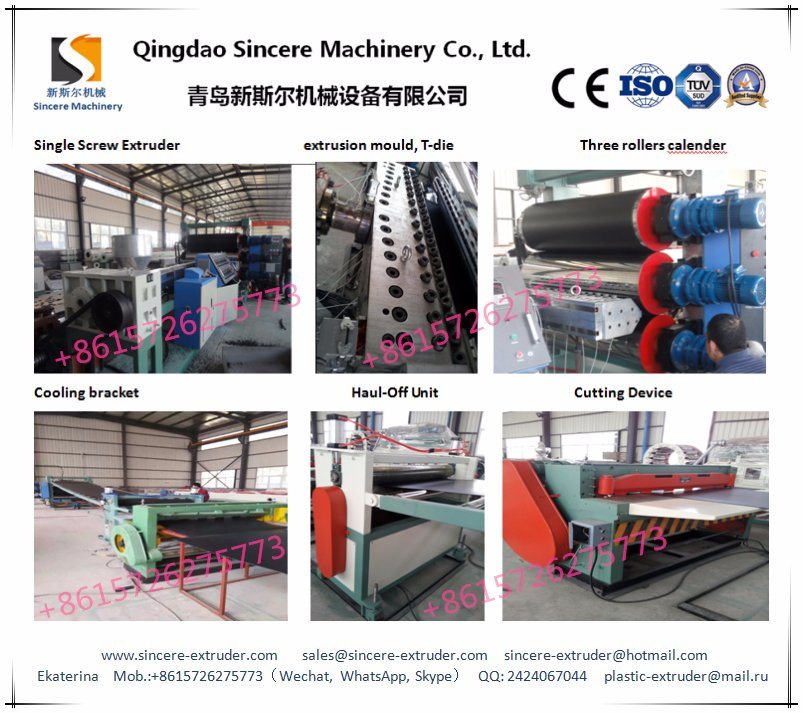 **The winder 
It is of friction winder and other forms as well can be supplied according to customers'requirements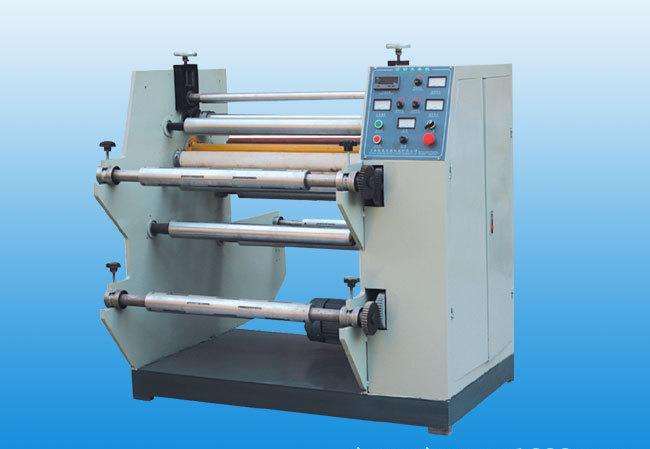 **Auto stacker
**Electricity control system:
Siemens PLC touch screen computer control, Schneider contractor, ABB inverter,Temperature control table RKC or OMRON.
 
**Raw material drying device and color mixing device.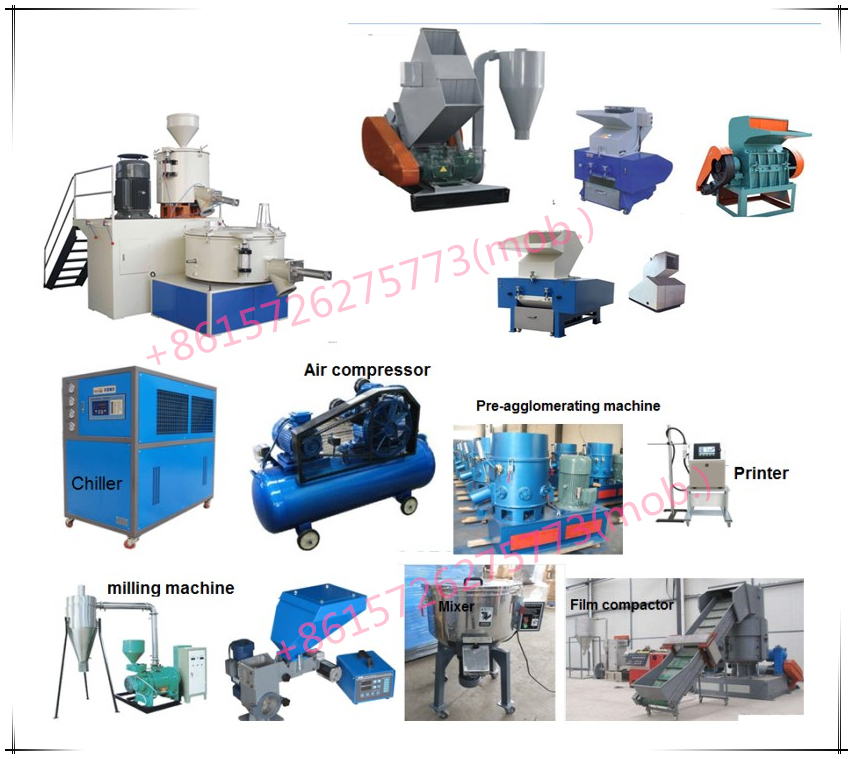 3. Extrusion Line Characteristic:
Adopting the oversea advanced technology to make the optimization design with big screw L/D ratio and high production capacity.

To change the net by full-auto hydraulic changing net, easy and fast.

The upper and lower roll wheel of 3-roll calendar are adopted the hydraulic moving, the pressure can be adjusted, suitable for the different materials.

Adopting double station center winding for the winding device, matched the magnetic powder tension control.

4. Technical Parameters.
Screw diameter

65

-170mm

L|D

35:1

,

38:1

Main engine power

30

-350kw

Thickness of sheet

1-8mm

Thickness of sheet

4

00-2000mm

Толщины листа

0.2-2mm, 3-30mm

Productivity

150-1000kg/h

Installed capacity

200-420kw

Material
Raw materials or recycled materials
PP,PE,HDPE

Sheet Type

Single layer, double-layer or multi-layer, micro Foaming or no

t foaming
Sheet Structure:A, AB, ABA (single layer, double-layer,three-layer)
 
 
Ekaterina  
 
 
plastic-extruder@mail.ru
 
HZ technology specializes in precision mold tooling. With years of hardworking and continuous development, we have gained widespread recognition for producing high-quality molds for the most-demanding applications in Automotive molds, Consumer electronics, Home appliances, Industrial products and Medical equipment etc.
We are distinguished from many other mold suppliers by our ability to produce molds of exceptional quality. Our veteran management team, experienced toolmaker ,innovative designers work together to ensure precise components and outstanding overall quality and timely delivery, providing a full-circle of complementary services tailored to our partners` specific project requirements.
We continuously focus on improving our people, performances and invest in the latest machining facilities and technologies. In doing so, we explore every opportunity to provide a most satisfactory product to our customers and increase our customers` satisfaction on every project.
Mold Making
Mold Making,Injection Mold Tooling,Molding Tools,Plastic Injection Mould
Hongzhun technology Co., Limited , http://www.custommoldcomponents.com